Introduction from our CEO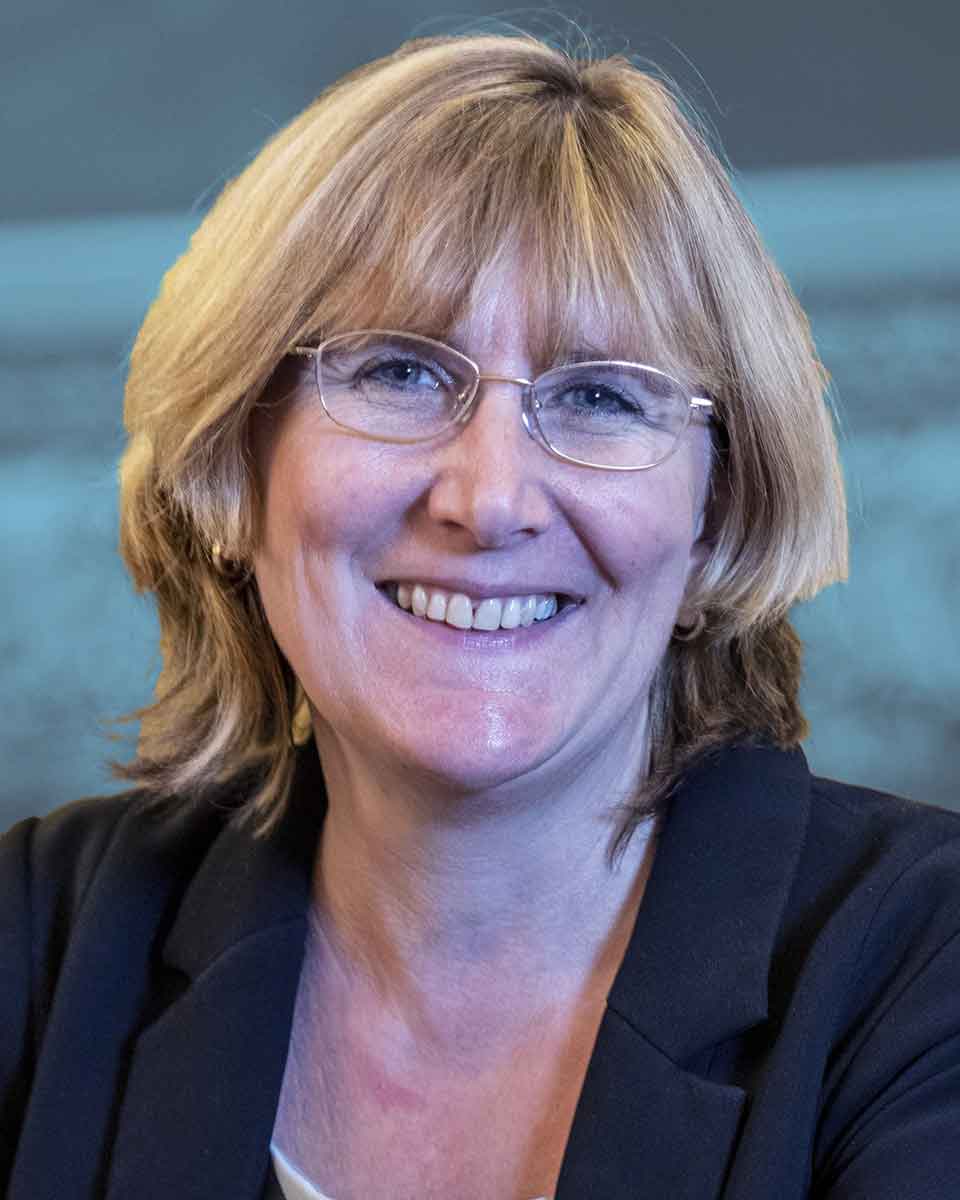 Sarah McMath
Chief Executive Officer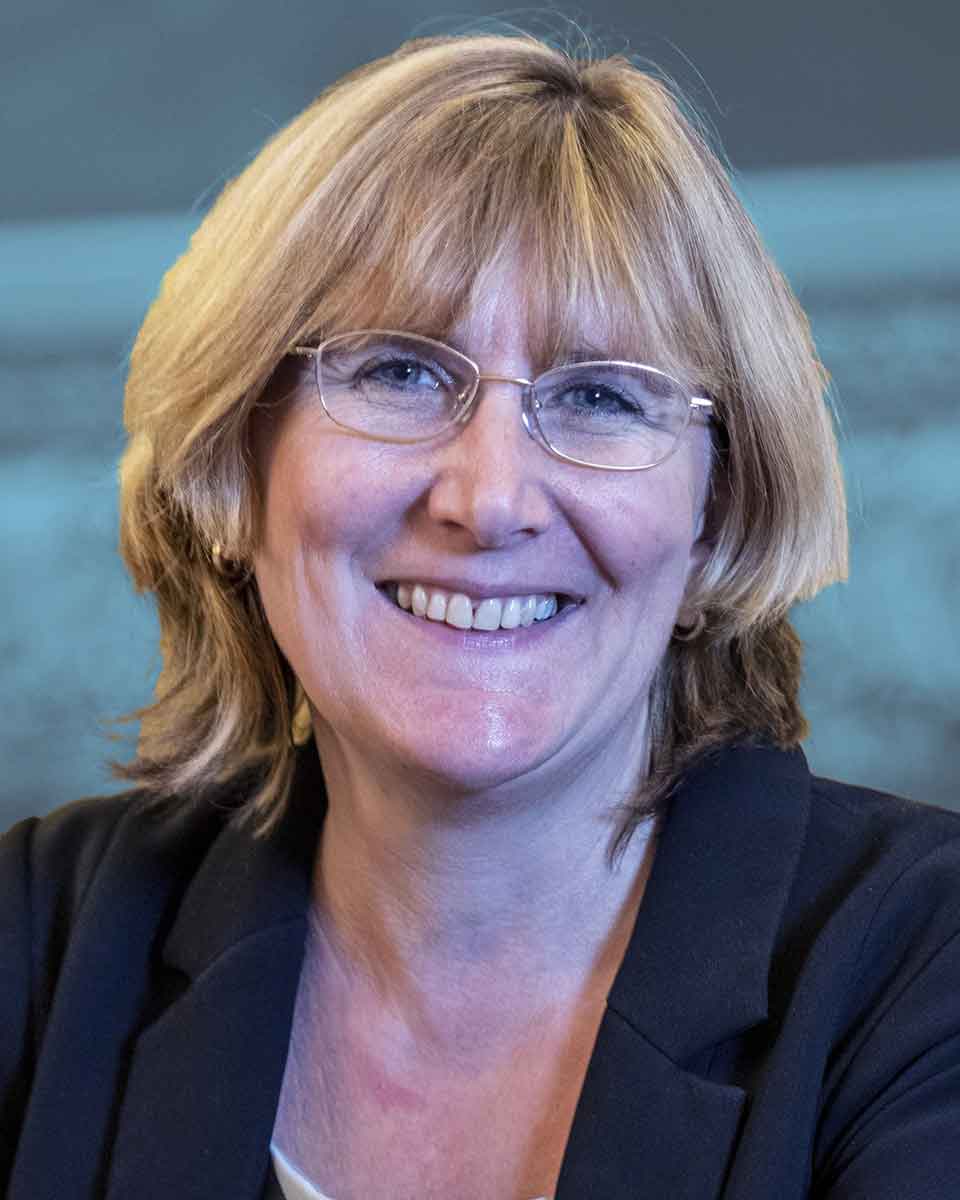 Sarah McMath
Chief Executive Officer
It is my pleasure to introduce this year's Annual Market Performance Report (AMPR), which focuses on our market improvement activities in 2020/21 and the work we have undertaken with both the Market Performance Committee (MPC) and with trading parties to identify and resolve the root causes of key market frictions.
The report also reflects on our delivery against the Market Performance Framework (MPF) and our wider improvement work, which was captured in last year's Market Performance Operating Plan (MPOP) and is integrated into our new three-year business plan. We also outline our approach to the 2021/22 MPOP.
This last year was unprecedented. Working practices changed dramatically as a result of the pandemic and this had a direct impact on customers' water consumption. Non-household premises were forced to close, often for extended periods, presenting new challenges for the market.
The market responded to these challenges swiftly, collaboratively and with customers' interests at heart. One positive we can take from the last year is that it showed the strength of the market to adapt to rapidly changing circumstances, and the importance of working together.
However, some challenges remain, and new ones will emerge as we continue to transition back to 'normal' operations and reconcile the impact of the last year. It is important we continue to address existing market frictions and build on the lessons from the last year, as this will provide a stronger foundation to withstand future disruption.
I am encouraged by the way we came together across the market. As market operator, we have continued to meet our obligations, providing support and guidance to our members and market stakeholders, as well as additional insight and expertise.
By continuing to track trading parties' performance whilst taking the necessary action of suspending rectification plans and performance charges and deferring some payments, we have sought to provide a clear picture on the emerging trends and overall impact of the pandemic. We understand that access to clear information is invaluable.
As we reflect on both our and trading parties' performance over the last year, it is important we look forward too. The market continues to mature, and next April will mark five years of the largest competitive water market in the world - providing a moment to reflect on how the market has delivered for customers and identify opportunities for how it can continue to improve.